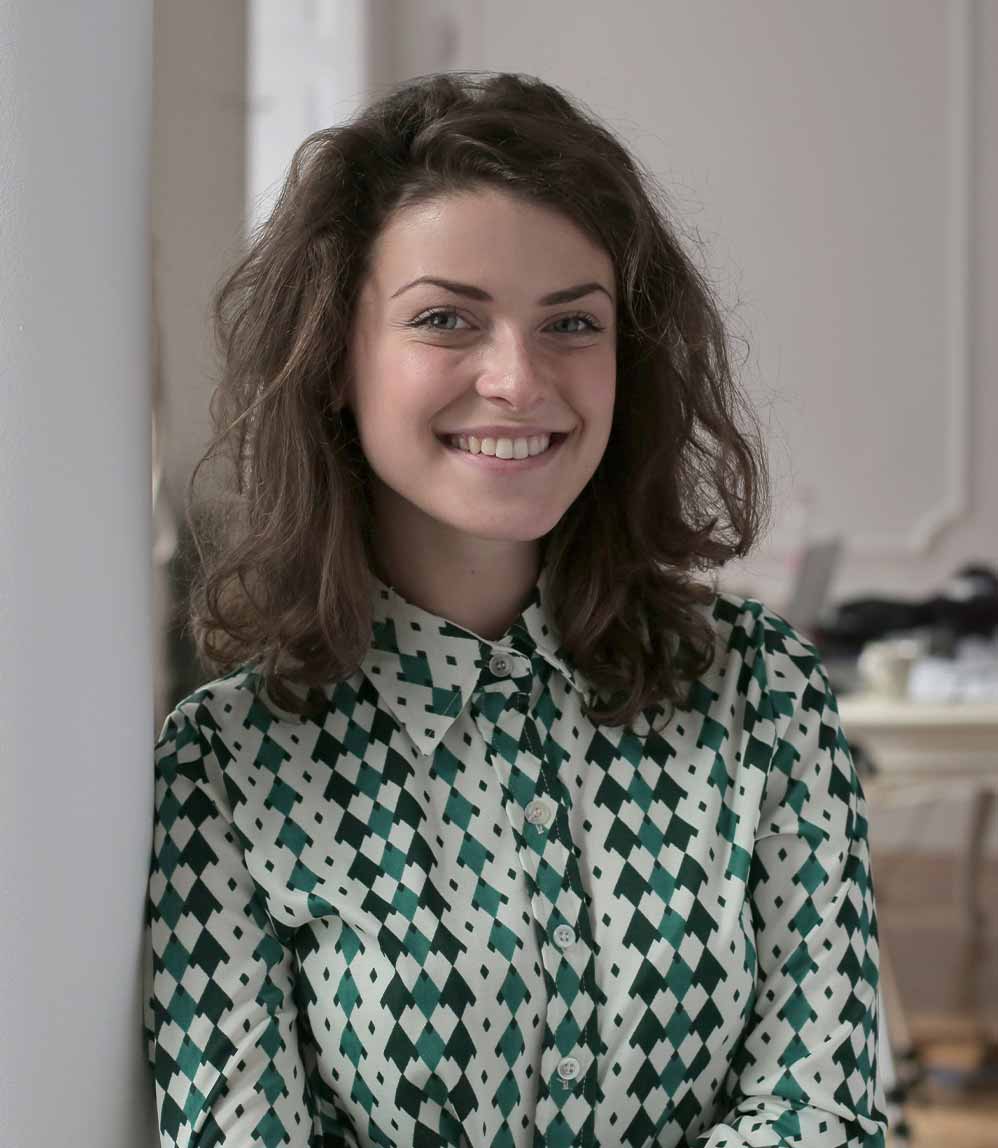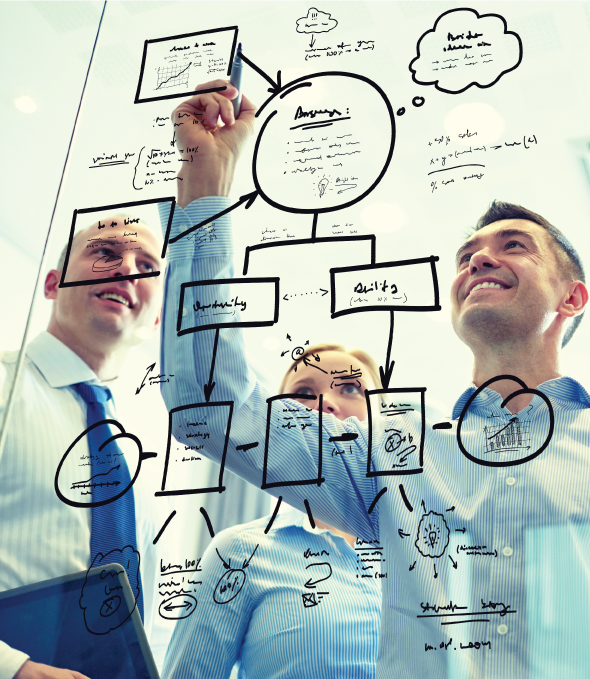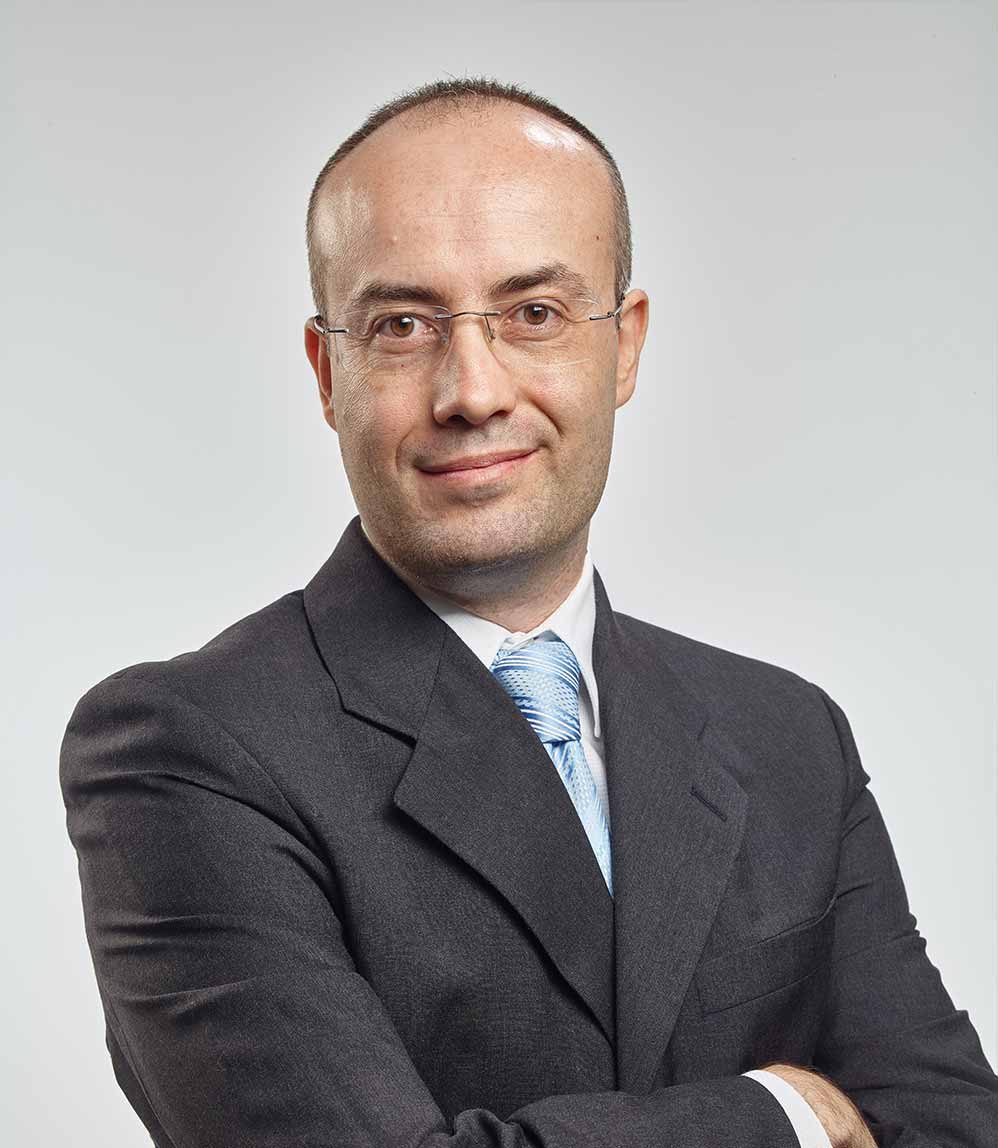 Glean the overall health of your company with Custom KPIs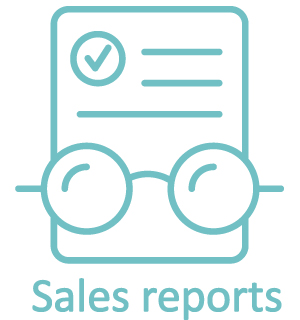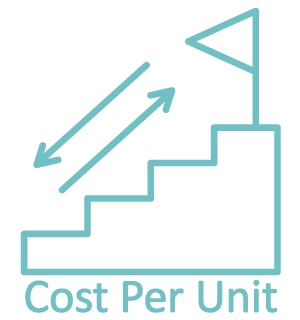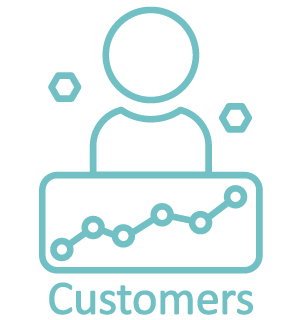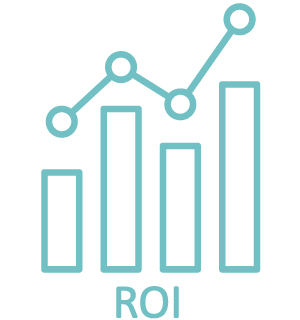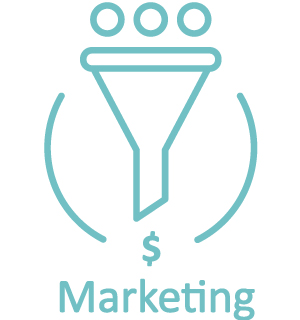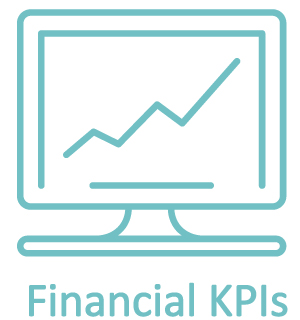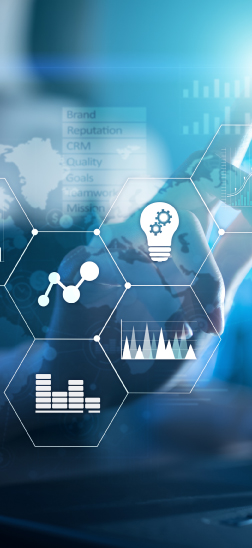 Making A Positive Impact On Your Business
.
Data Quality Management (or DQM)
Good data quality is critical for deriving the right insights from the available data and taking the right decisions.
Business Intelligence for Sales and Marketing
Access the latest sales and purchasing trends among your customers without relying on any technical IT expert or business analyst.
Data Discovery
Detect patterns and derive insights in data through data analytics tools.
Predictive Analytics & Reporting
Determining future business trends from the current data patterns.
Collaborative BI
Collaboration between BI technology and online database tools like social media and web technologies.
Augmented Analytics
Augmented analytics in the eCommerce industry enables online retailers to use multi-channel marketing to promote and sell their products across multiple channels.
Identifying and meeting your needs
.
Help us understand your expectations. Your unique requirements will be our priority when we design your solution.
What is needed for your BI Solution?
Where are the process issues: Wrong data? Excessive manual effort?

Is there is a lack of current, integrated data or relevant reports?

What indicators are needed?

Which dimensions (customers, products or duration) are to be used for data analysis and how in depth should it be?

What analysis capabilities and perspectives are there, and how are data models taken into account?

What relevance do the aforementioned indicators have?
What is already in place?
Which BI classifications are already set in the company?

Are there any existing databases or reporting systems, etc. in the company?

What information or indicators are available or can be calculated from the raw data?

Are technologies that provide transparency and functionality already available in the company?

How can staff within the company be involved in the BI project?

What personal contribution can the company give regarding knowledge and human resources?